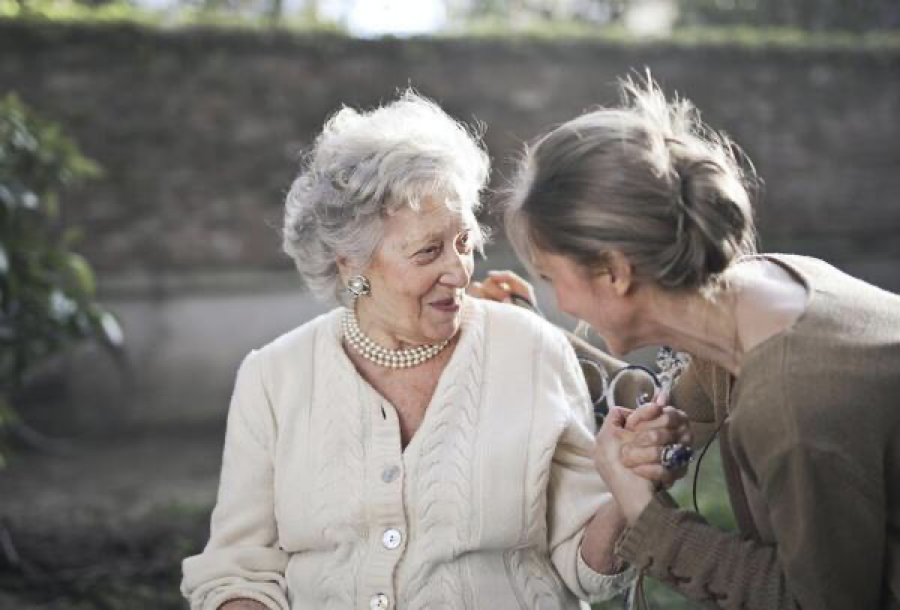 Senior living is a major consideration once older adults reach a certain age. These days, there are so many options that making a decision can be challenging. The best course of action is to start with a budget and a close look at your finances. Whether you're looking for senior living options for yourself or a loved one, the Kaplan Development Group has several communities across the East Coast. It's also essential to make sure there are enough funds available to remain comfortable. It's also important to keep legalities in mind, especially where an estate or trust is concerned. Here are some valuable tips on how to get started with a move to senior living.
Consider selling your home
For many seniors, remaining at home isn't an option due to mobility or safety concerns. Moving to an assisted living facility or nursing home is often the best way to ensure continued good health, but it's important to consider the sale of the home and how it will impact future plans. Start by doing research to find out how much homes in your area are going for — in Jericho, NY, for instance, the average sale price is just under a million dollars. This is an easy way to figure out how much you can expect to get, but it's a good idea to have your home inspected before you sell, as well, as this can help you avoid surprise costs for repairs or updates.
Look for extra funding
Selling a home is a great start when it comes to funding a move, but you may want to pad your finances a bit for your own peace of mind. Fortunately, there are several things you can do to pay for senior care, including finding the right health insurance. Long-term care insurance is extremely beneficial for older adults who require daily assistance, although it must be purchased before care becomes necessary. Medicaid, Medicare, and veteran's assistance are also available once you reach a certain age.
Think about your needs
Deciding on a senior living move requires many factors, including whether you'll need help with daily care or prefer to keep your independence. Kaplan Development Group has facilities that provide everything from meals to medication, as well as communities that offer social opportunities but nothing in terms of medical or health care. If you or your loved one are living with a disability or have cognitive decline, a facility that offers a wide variety of services may be the best option. Do a little research on availability in your area and write down any questions you have, including whether or not they allow residents to keep their own vehicles and if long-term or memory care is available down the road.
Aside from daily activities, there are a few other factors to take into consideration when it's time to decide what kind of care is necessary. Driving, paying bills, and performing basic household chores are major parts of living independently. If you or your loved one need help with these activities, it's best to find an inclusive care facility that will offer assistance or eliminate the need for them altogether.
Making decisions about senior care can be difficult for both the individual and their family members. Talk to your loved ones about the options available and come up with a plan that will ensure comfort, peace of mind, and security for everyone. With some careful planning, you can find senior living that works for your specific needs. Kaplan Development Group has the properties to enable you to live as you envisioned at this stage of your life. Reach out to learn more, arrange a tour of facilities, and more.
Photo via Pexels